NEVER REPLACE YOUR ROOF AGAIN
We install high performance, leak-free, roof insulation that will pay for itself and last a lifetime.
FREE ESTIMATE
CONTACT US
WHY CHOOSE FOAM ROOF SOLUTIONS?
Call Now to Reserve for 2023 & 2024
Warranties of up to 20 Years
Certified Master Foam Applicators
We Restore Existing Foam Roofs
Multiple 5 Star Google & Yelp Reviews
California Certified Cool Roof Coatings
Benefit from Extra Savings on Your Energy
*Our 2023 openings are selling out fast! Call now to lock in your price and your roof restoration this year!
Now installing in Sacramento and the Bay Area 
Spray foam roofing provides a water-resistant and thermally insulated membrane for your commercial or residential property in Sacramento and the Bay Area. With enhanced insulation your property will have a much better level of defense than the elements, plus it will save you money and energy!
Our expert team of residential roofing contractors in Sacramento and the Bay Area can install a new spray polyurethane foam (SPF) roof over your existing conventional flat roof, plus they offer a range of comprehensive, affordable roof restoration services.
Once applied, our SPF roofing forms a seamless polyurethane membrane over your existing roof, protecting it from the harmful effects of UV rays and ensuring your roof will not leak.  
Spray foam roofing helps to prevent standing water by creating slope, which can be a common issue for flat & low pitch roofs. Water accumulation, if left unchecked, can degrade roofing and lead to interior damage over time.
(Not true for spray foam roofing) 
We apply SPF roofing so that it forms a slope, plus we can build up shallow areas to increase drainage and reduce standing water created by the sagging of conventional tar and gravel, BUR or TPO roofing. 
We are based in California and our roof restoration services and SPF applications are fully licensed, registered, insured and conducted by a highly experienced team of independent contractors. 
Our residential roofing contractors in Sacramento, North Bay and South Bay Area take a great deal of pride in each and every job they undertake, ensuring that you have the best quality foam roof for your residential property. 
Every 15 years or so your new SPF roof will need to be inspected and recoated in order to keep it in top condition for many years to come. FRS are here for you, providing ongoing support and expert help and advice whenever you need it.
If you require help with any maintenance or repair job, please give us a call for a free no-obligation estimate.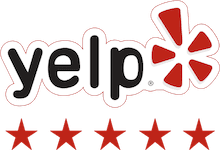 See More Reviews on Yelp!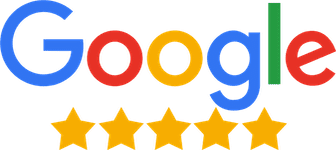 See More Reviews on Google!
Watch a video from a manufacturer on how Foam Roofing is applied
Watch Gus from Foam Roof Solutions explain our installation process
FREE ESTIMATES!
Please complete the form for a FREE estimate via email, or call (800) 878-1480 for your free foam roofing quote.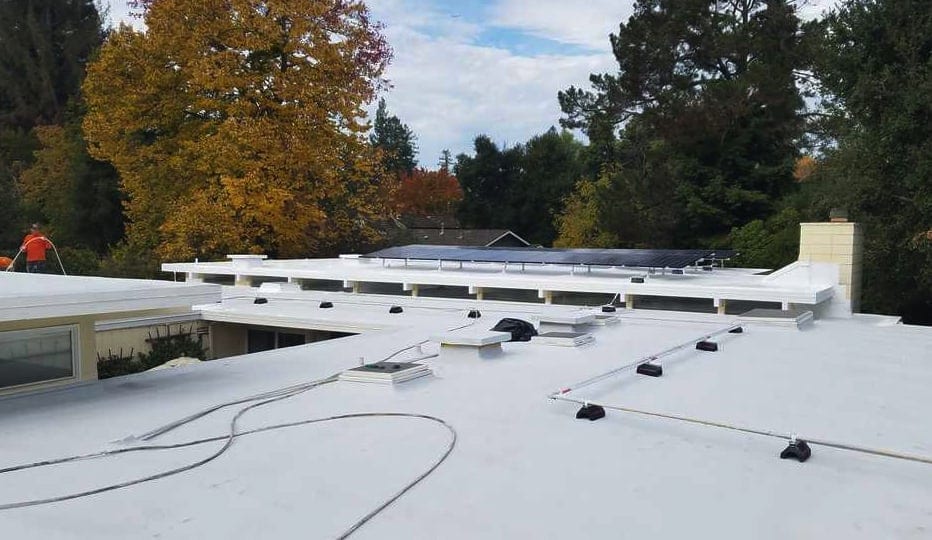 "Alex Jimenez is a wonderful contractor. I felt complete confidence in his work and crew. Alex is so kind, patient and professional as was the rest of the crew. Highly recommended in my book."
Thank you..
-Edie Brusstar