Your roof is the perfect place to hide your money
We make sure your utility company never sees it again.
FREE ESTIMATE
CONTACT US
WHY CHOOSE FOAM ROOF SOLUTIONS?
CONTRACTORS WORKING TOGETHER
Priority scheduling between solar & roofing contractors
SEAMLESS ROOF & SOLAR INTEGRATION
Solar penetrations are 100% monolithic & seamless
PERMANENT SOLAR & ROOF INSTALLATION
No future solar removal or roof replacement required
Equipment & Installation Will Pay for Itself
2021 26% Federal Tax Credits Available
Most Major Solar Manufacturers
Bay Area Electrical Contractors
5-Star Yelp & Google Reviews
Licensed, Insured & Bonded
TESLA and EV Compatible Charging Stations
Solar Installations Since 2003
State-of-the-art Battery Back-Up Systems
Seamlessly Transfer from Utility to Battery Backup
Eliminate your Utility Company
See More Reviews on Yelp!
See More Reviews on Google!
Watch manufacturer video on how Foam Roofs are applied
Watch Gus with Foam Roof Solutions explain the process
FOAM ROOF SOLUTIONS SOLAR INSTALLATION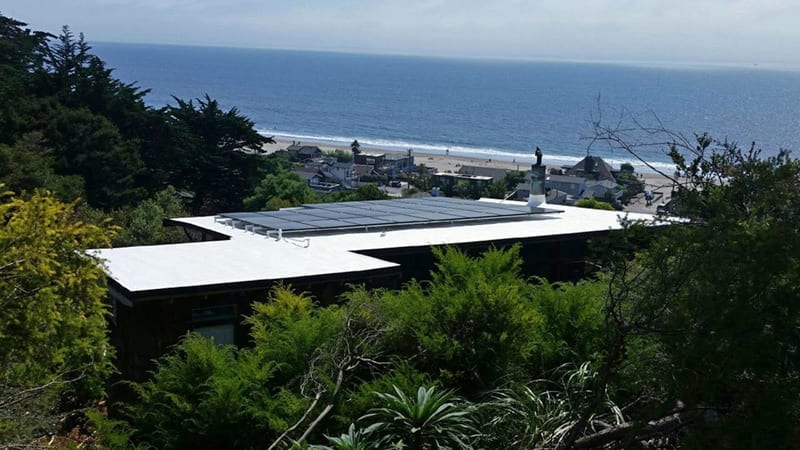 Speak to one of our team members about your roof. Let us earn your trust and business. Text or call now 925-433-1192